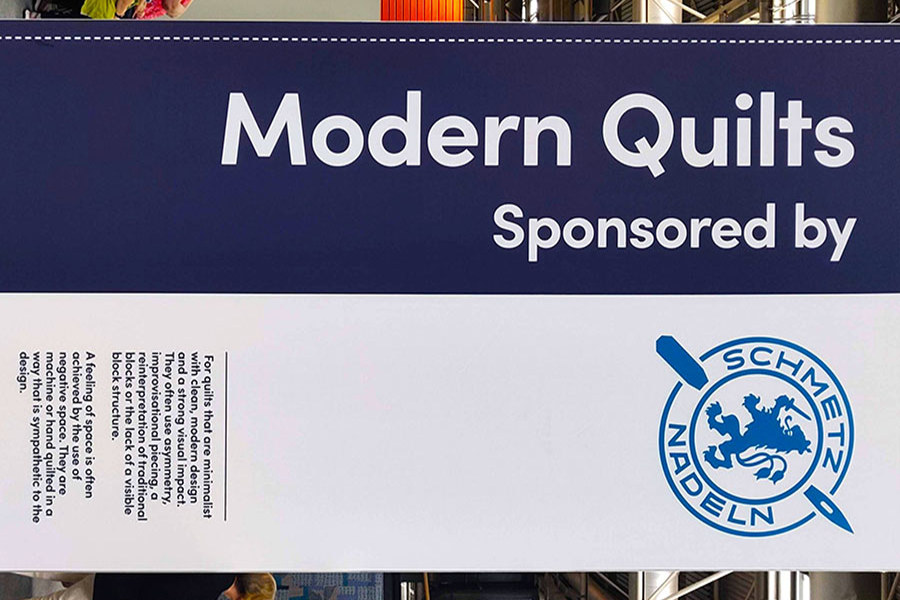 FOQ22
2 days, 2 lectures, 2 cameras, 22,451 steps, 107 photographs (should've taken more!)
So much inspiration, so little time!
Read The Full Page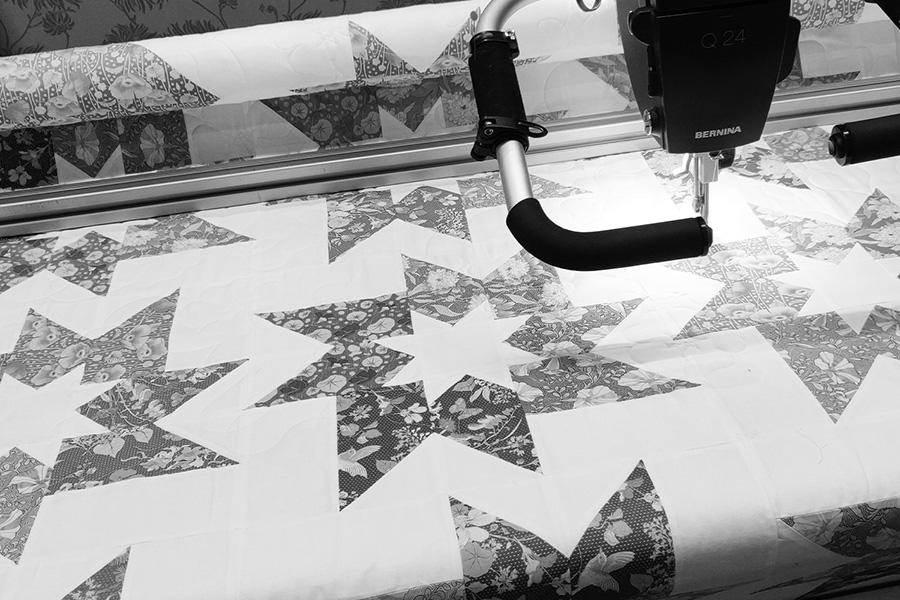 Quilting Futures
Taking information (data) about a subject, playing with it and thinking about how it might translate to a quilt is what designing with data is all about.
What are the implications for designing in this way?
Read The Full Page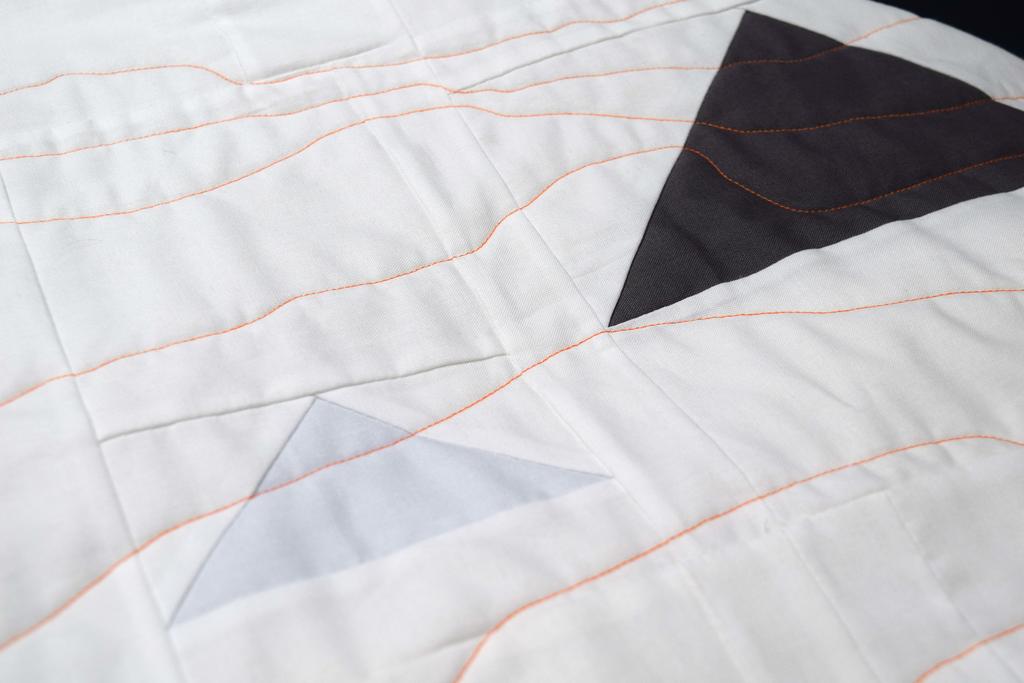 Designing with data
Designing with data offers new ways to embed meaning in quilt pattern design. I think that's important because of the potential for opening up new audiences to the quilt industry, as makers, as designers, as those with an interest in quilting futures. #QuiltingFutures – you heard it here first, maybe!
Read The Full Page