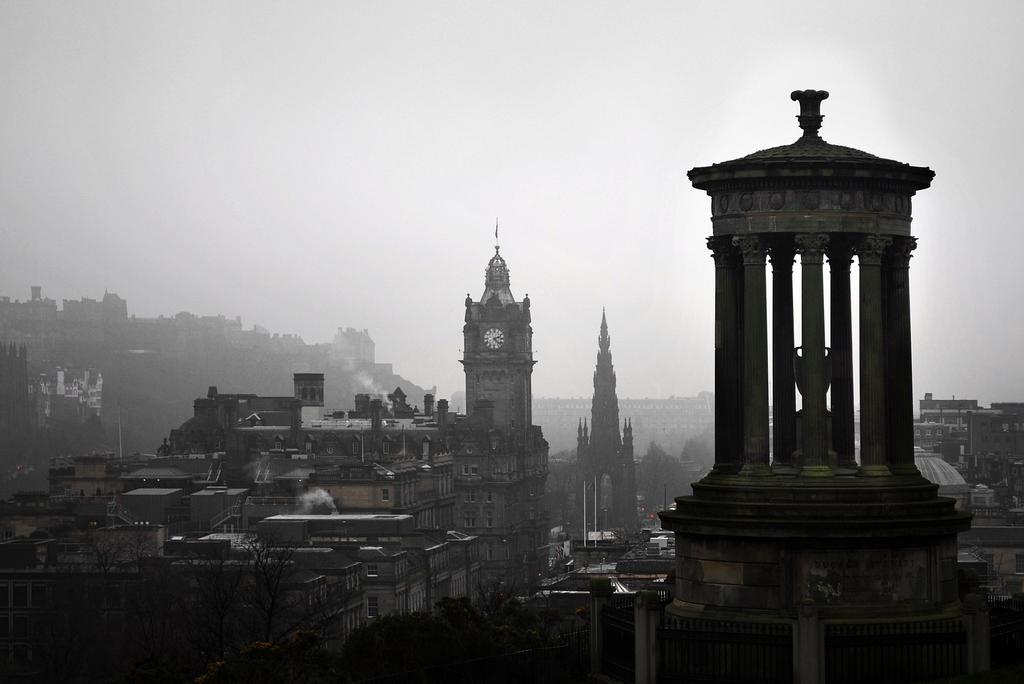 Creative Informatics update
An overview and update on my Creative Informatics Resident Entrepreneur project.
Read The Full Page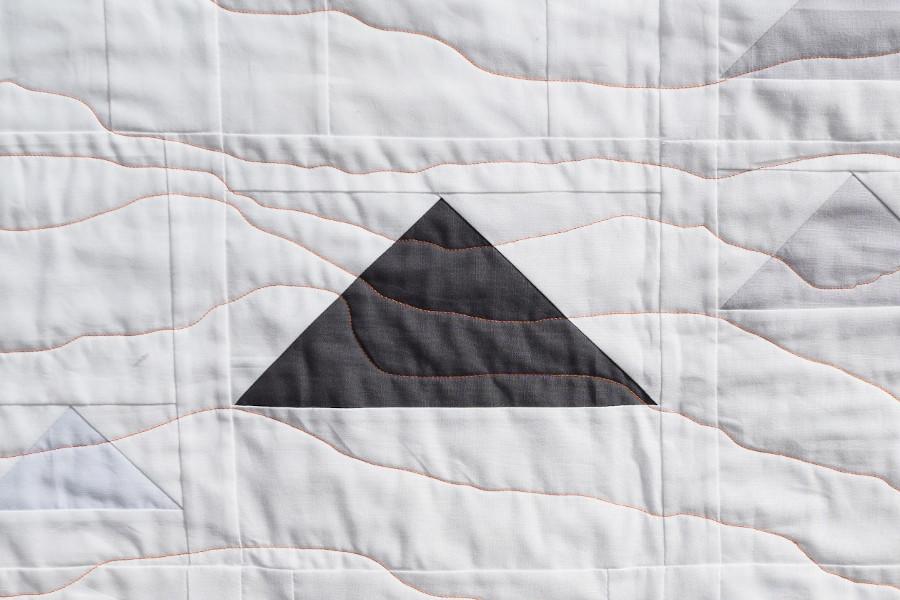 Monadh
Monadh starts with the relationship between Munros, Scottish mountains over 3000ft (first listed by Sir Hugh Munro in 1891).
Read The Full Page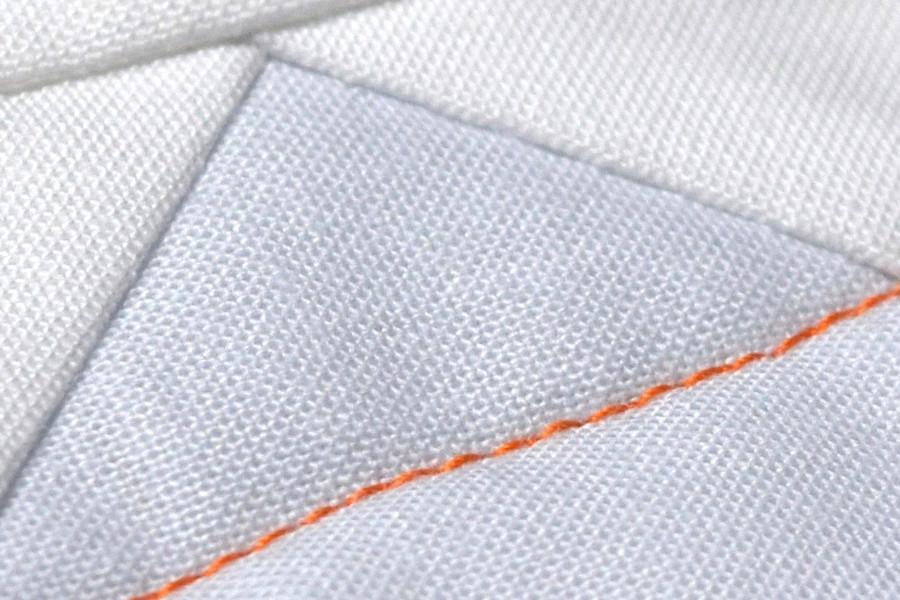 Pattern testers wanted
If you are interested in pattern testing, please get in touch via the contact page or by email to hello@cloudquilting.com.
Read The Full Page